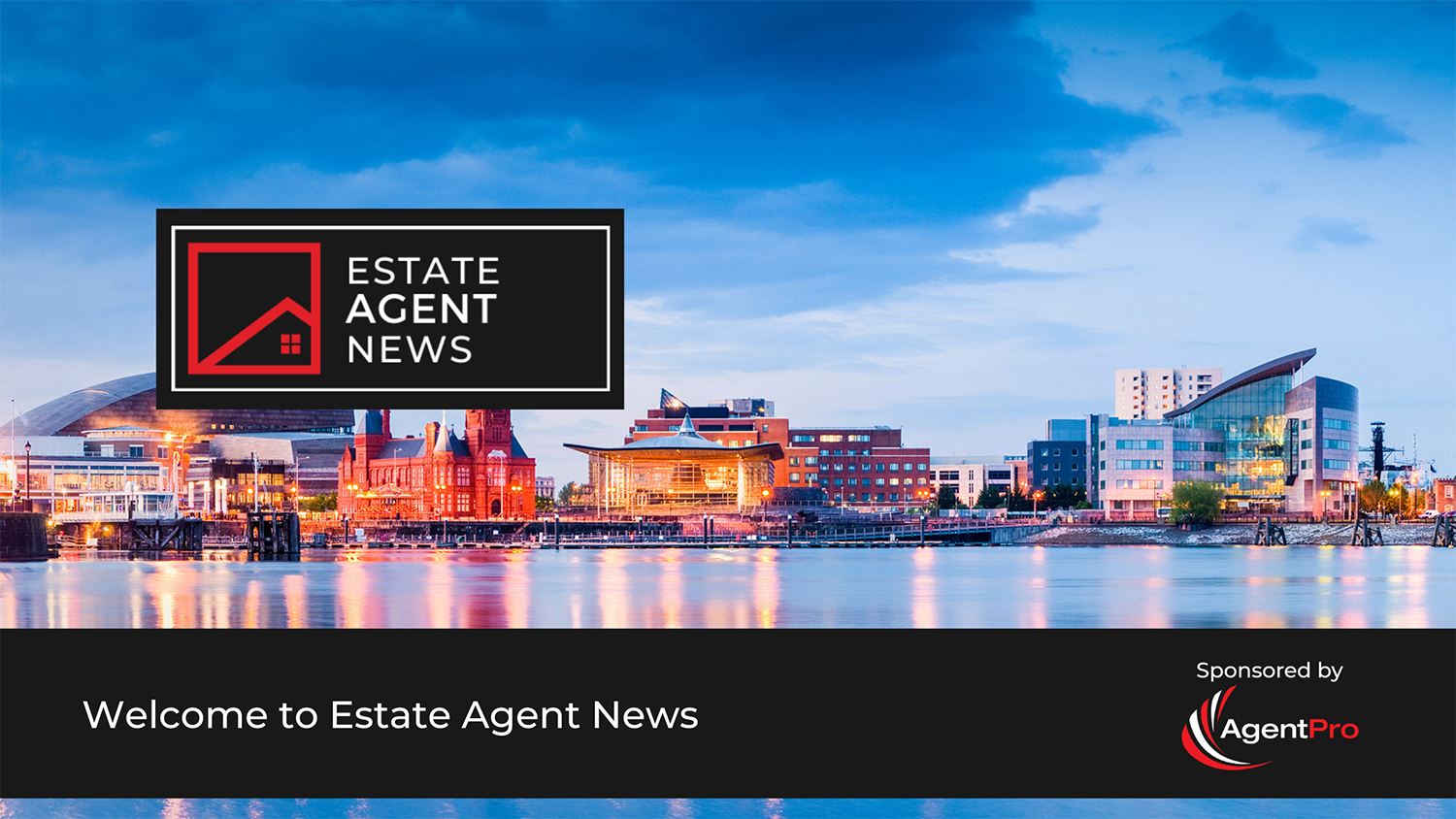 Introducing Estate Agent News – Sponsored by AgentPro
Welcome to our Estate Agent News website, where we provide valuable insights, industry updates, and expert opinions to professionals across the UK. In this article, we are thrilled to introduce AgentPro, a leading provider of estate agent and lettings software. With its innovative features, AgentPro streamlines operations for estate agents, while also keeping them informed about the latest news in the field. Let's delve into how AgentPro empowers agents and ensures they stay ahead in the dynamic real estate market.
Streamlining Operations with AgentPro:
AgentPro offers a comprehensive suite of tools that optimize efficiency and simplify day-to-day operations for estate agents. From managing property listings to handling client databases, appointments, and negotiations, the software automates repetitive tasks and centralizes crucial information. This streamlined approach enables estate agents to focus on delivering excellent service to their clients, saving valuable time and increasing productivity.
Keeping Estate Agents Informed:
We understand the importance of staying up to date with the latest industry trends, regulations, and market insights. With AgentPro's software, estate agents gain access to real-time news and updates that are relevant to their work. From changes in legislation to market trends and expert opinions, AgentPro ensures that estate agents have the knowledge they need to make informed decisions and navigate the ever-changing real estate landscape.
Advanced Marketing Capabilities:
In today's digital age, effective marketing is essential for estate agents to stand out from the competition. AgentPro recognizes this need and equips agents with advanced marketing capabilities. The software enables agents to create captivating property listings with high-quality images and virtual tours. Additionally, it seamlessly integrates with social media platforms and offers email marketing campaigns, helping agents maximize their online presence and attract potential buyers and tenants.
Seamless Integrations and Support:
AgentPro seamlessly integrates with popular third-party platforms, ensuring a smooth experience for estate agents. It enables agents to leverage their preferred tools, such as property portals, accounting software, and electronic signature tools, while benefiting from a centralized system. AgentPro also offers dedicated support and training, ensuring that estate agents can make the most of the software's capabilities and stay informed about industry trends.
31 May 2023